WHAT WE DO
We are a leading purpose-driven global ClimateTech company based in California. Our principals have over 25 years of experience in macroalgae, biotech R&D, business development and biomass production. We are inventing sustainable solutions in three key markets. We innovate, develop and market nature-based products for savvy companies. If you care about sustainability and want to be part of shaping the regenerative future, contact us.

We collaborate with companies in three markets: construction focusing on green concrete. Sustainable packaging. Wearable textiles, focusing on clothes. We are creating the next generation Smart Biomaterials originating from nature.
Our expertise lies in high tech innovation, macroalgae farming/harvesting, R&D, supply chains, product development, ocean big data, AI and systems integration.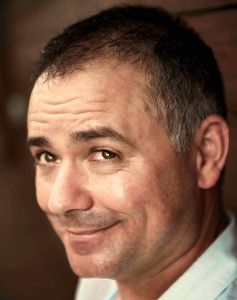 Beau Perry
Beau is a recognized industry pioneer, thought leader and entrepreneur. He is a leader in the regenerative macroalgae industry for 20 years. He has developed many innovative solutions in algae processing, farming, supply chains and hatcheries in use today.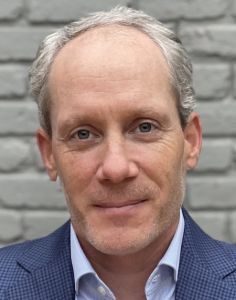 Sam Walker PhD
Sam has key expertise in marine science, sustainable solutions, climate science, ecosystems services. He was founder/ president, OceanAg. Group Marine Science Expert, BP, Senior Data Manager at US National Oceanic and Atmospheric Administration.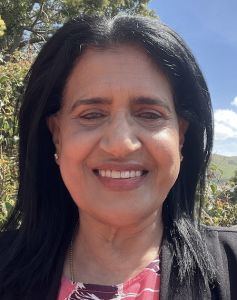 Gowri Shah PhD
Key Expertise in agricultural biotechnology, R&D, product development & FDA/USDA regulatory compliance. Prior to Blu3 she was at DuPont Agriculture. Passion is "Game changing innovation efforts to unlock the full potential of seaweed as a sustainable resource"
Reid Dabney
Reid Dabney has spent 30+ years in investment banking and financial management. On Wall Street, he worked with Keefe, Bruyette & Woods, RBC Capital Markets and the BMO Financial Group. He served in senior financial roles with General Foods/Philip Morris, Pillsbury and Ecolab.
Lina Constantinovici
Founder and CEO of Innovation 4.4, expert in ESG innovation, investment and technological commercialization.
James Canton PhD
20 years as startup founder, leading futurist, global finance head for Green Capital, CEO of Institute for Global Futures.
Jeff Cohen
CEO of Climate Advisors, co-founder of XpansivCBL, former climate specialist at EPA, Nobel honoree as member of Paris Accord negotiating team.
Charles Yarish PhD
Professor Emeritus at University of Connecticut, pioneer and thought leader in development of US seaweed farming industry.